Selected Illustrations for ESPN the Magazine
Selection of pieces I have been doing for ESPN over the last few years, I really enjoy how the images always integrate with typeface and layout. Also for the ESPN online-exclusive material, check the separate section.
Illustrations for a feature about former NBA referee Tim Donaghy betting on his own games and allegedly fixing the outcomes for years.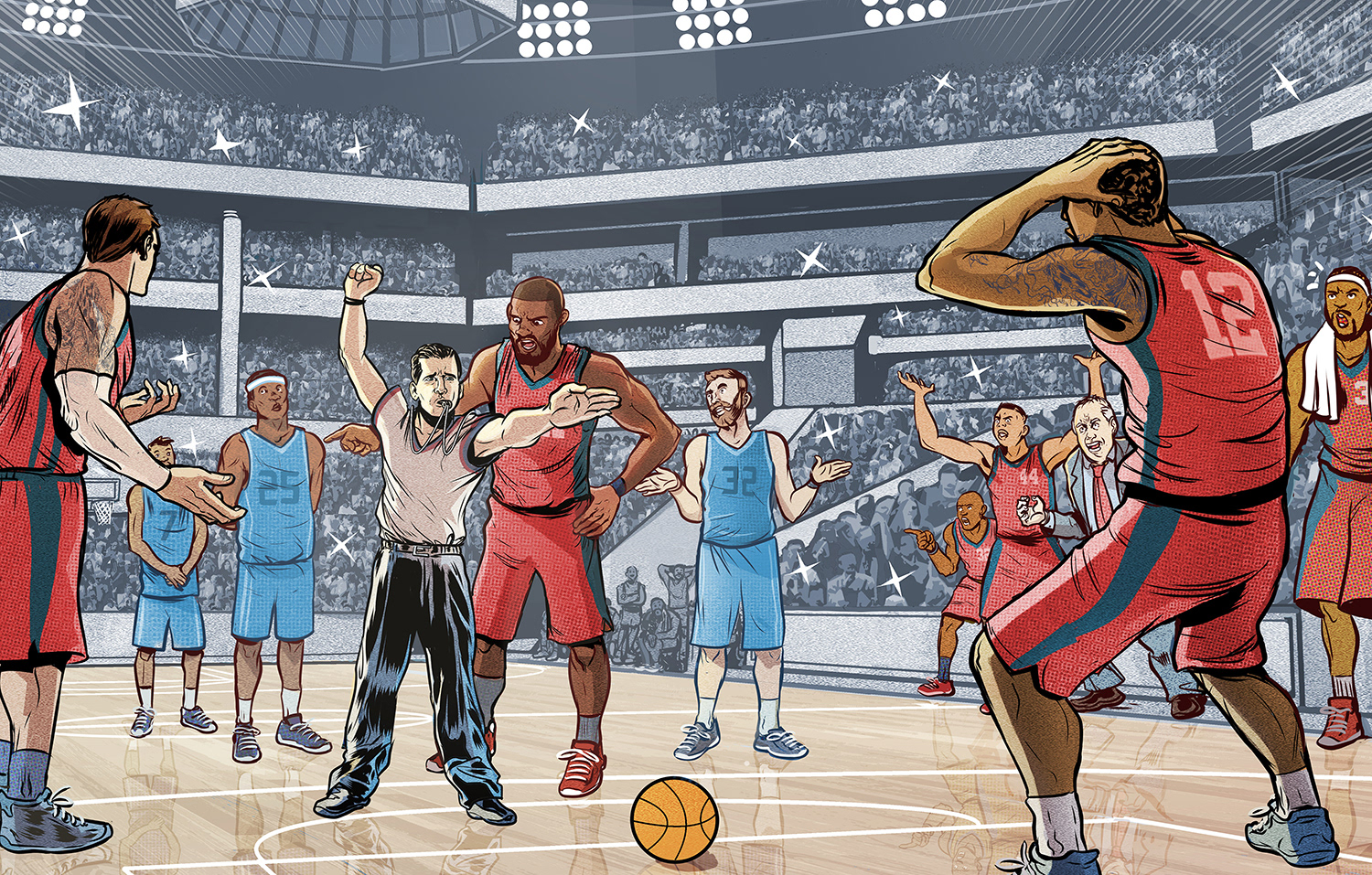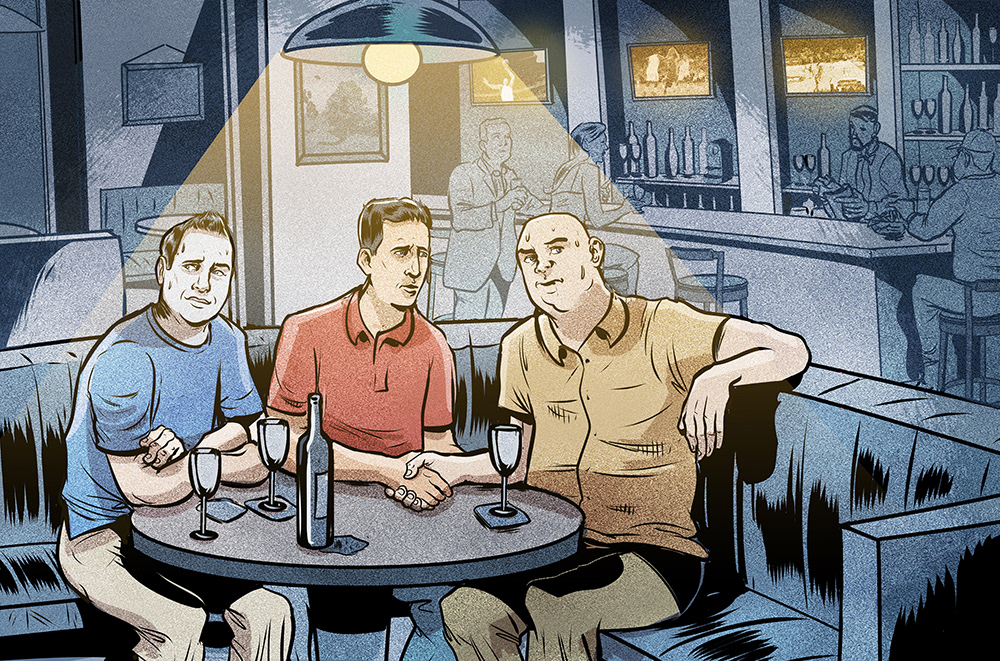 Tiny Oral Story Compilation
Spot Illustrations for Little stories that made it to the magazine after becoming viral on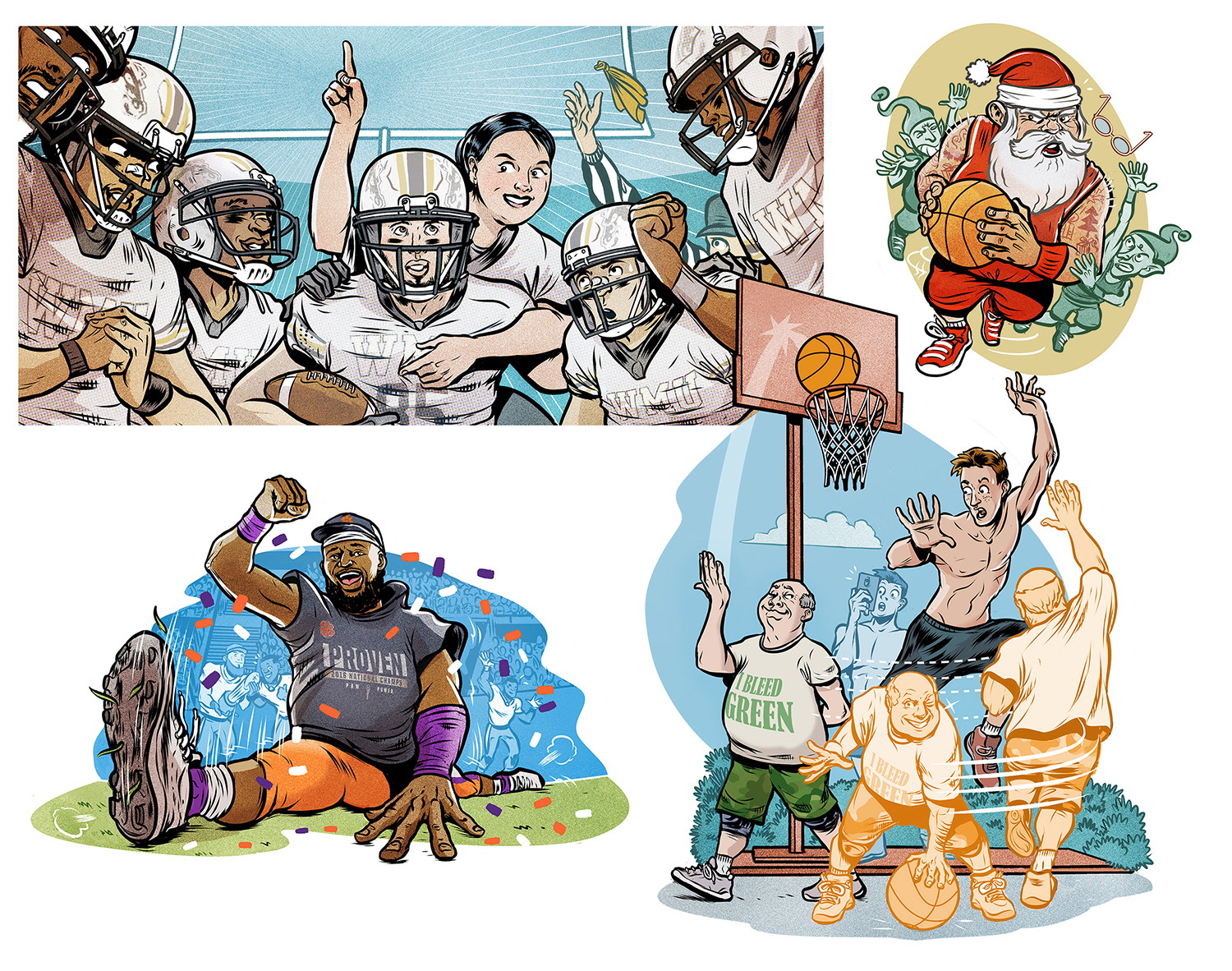 Illustrations for a fantasy screenplay about Lebron eventually landing in the 76ers. Art Directed by Chris Delisle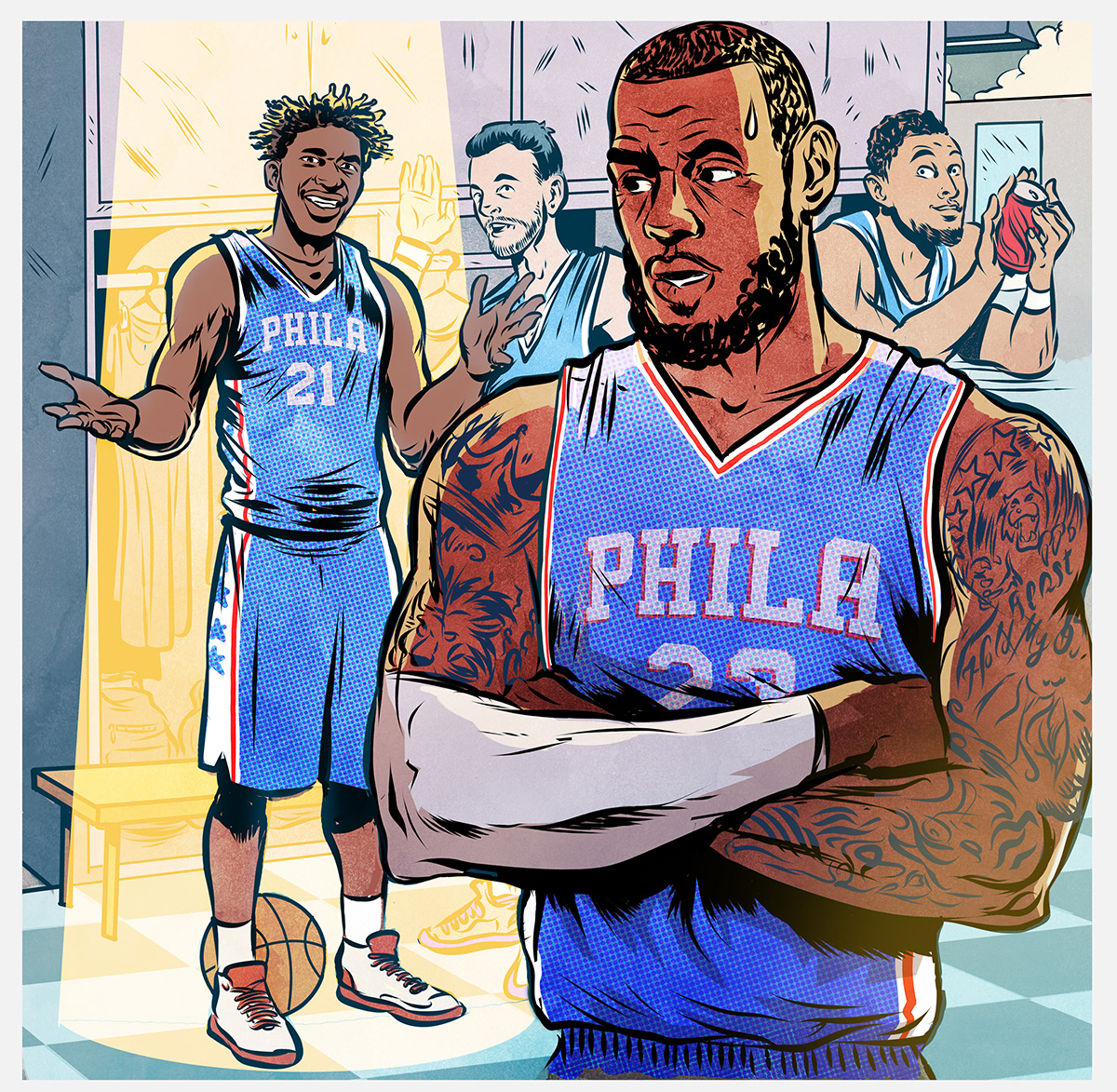 Opener and Spread about how dazzling the final game of the season is, and how mastering the art of napping under pressure can make a difference. Art Directed by Munehito Sawada. Fun fact...I had to draw every possible team combination in advance, and Gronkowski got injured in the divisionals, so I a ton of combinations were drawn and never used!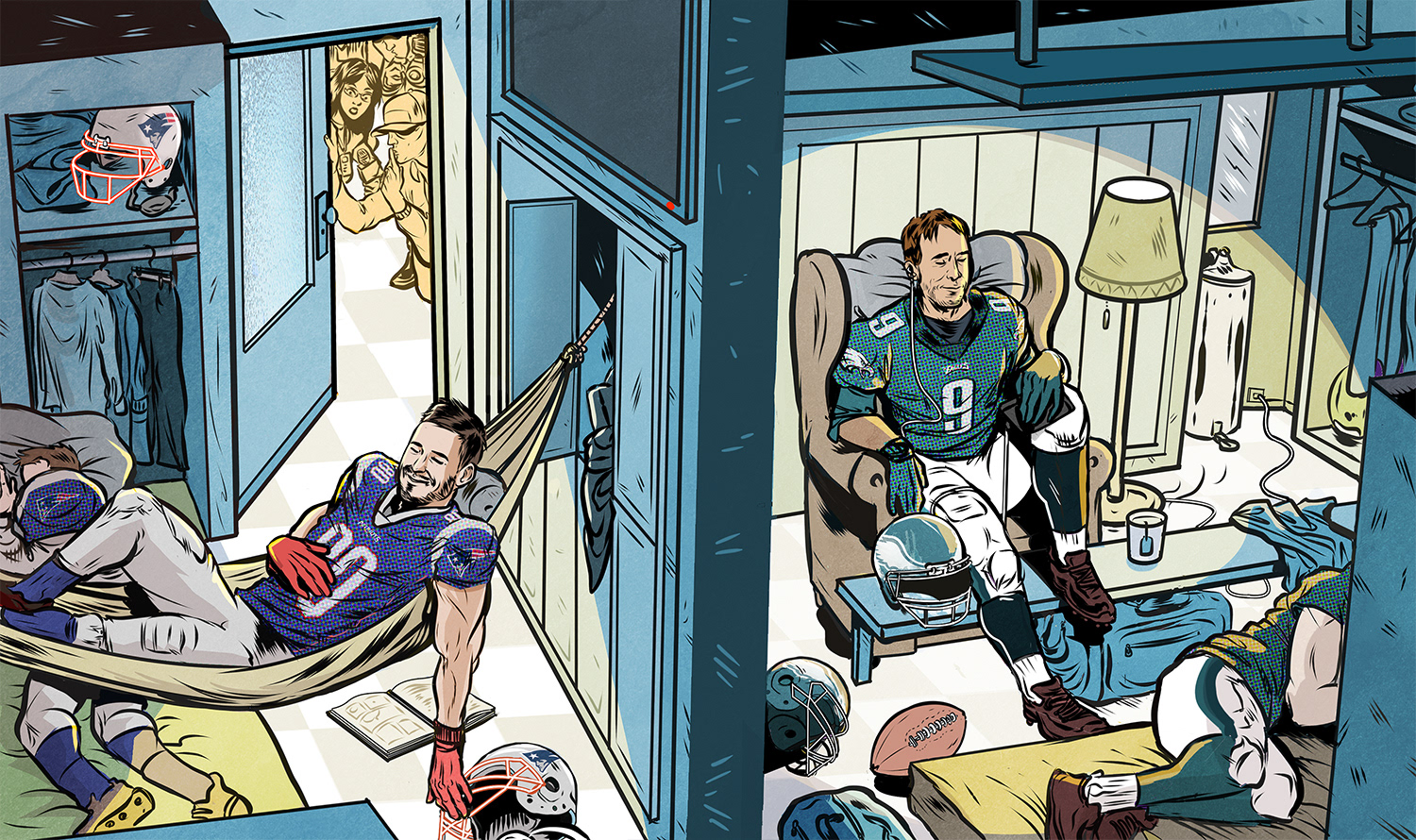 Special with strategies and tactics to win your father-in-law in backyard football this year's Thanksgiving dinner.
Art Directed by Munehito Sawada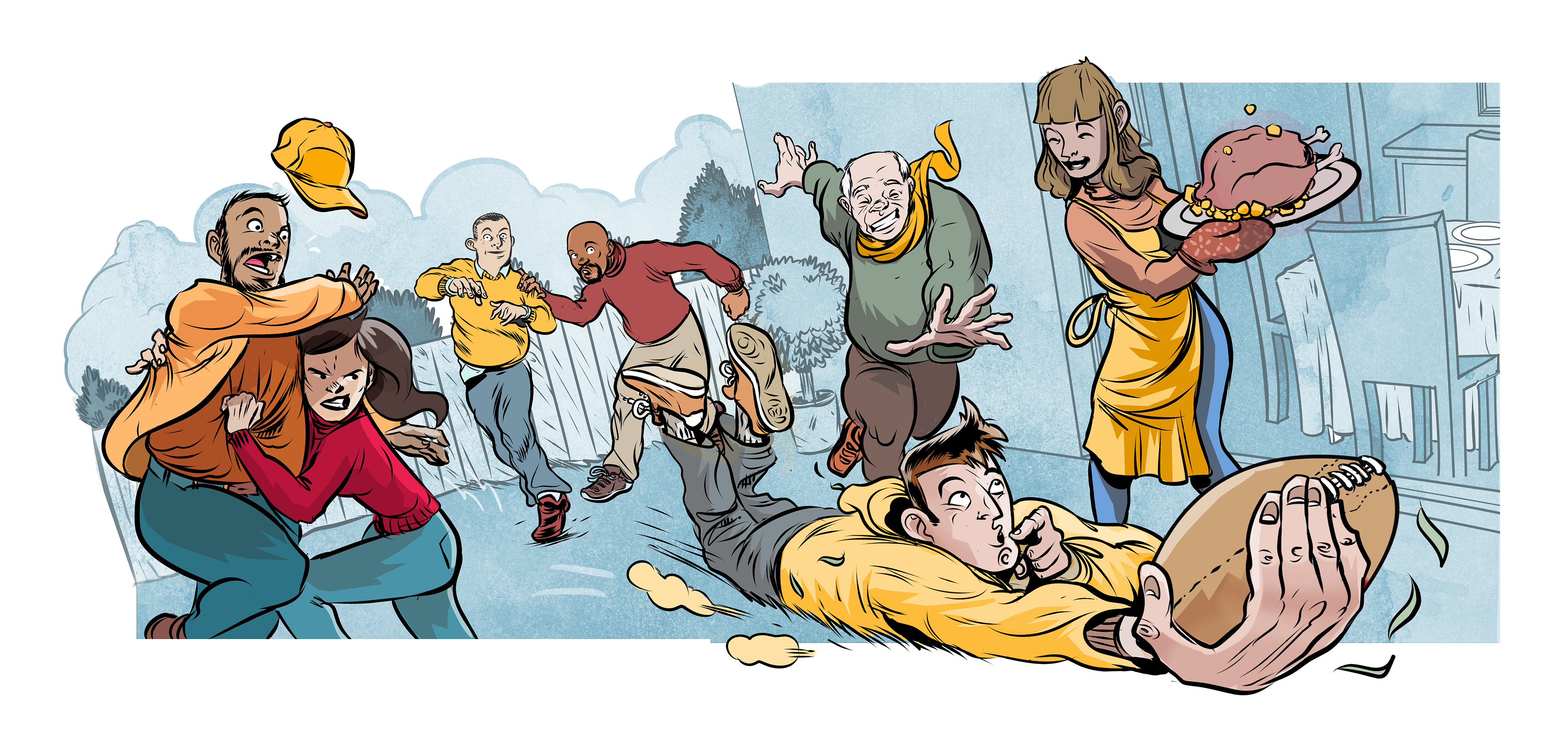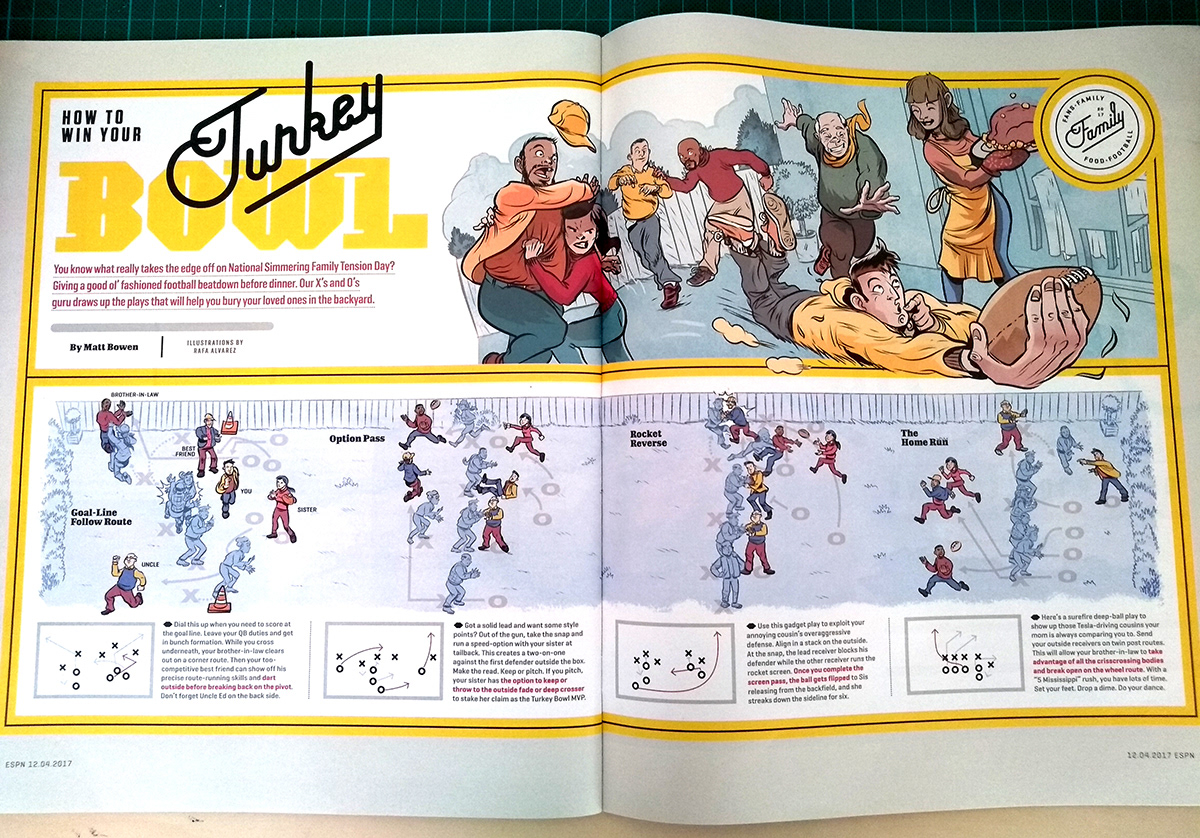 College Football Playoff special - Mascot Showdown
Art Directed by Chris Delisle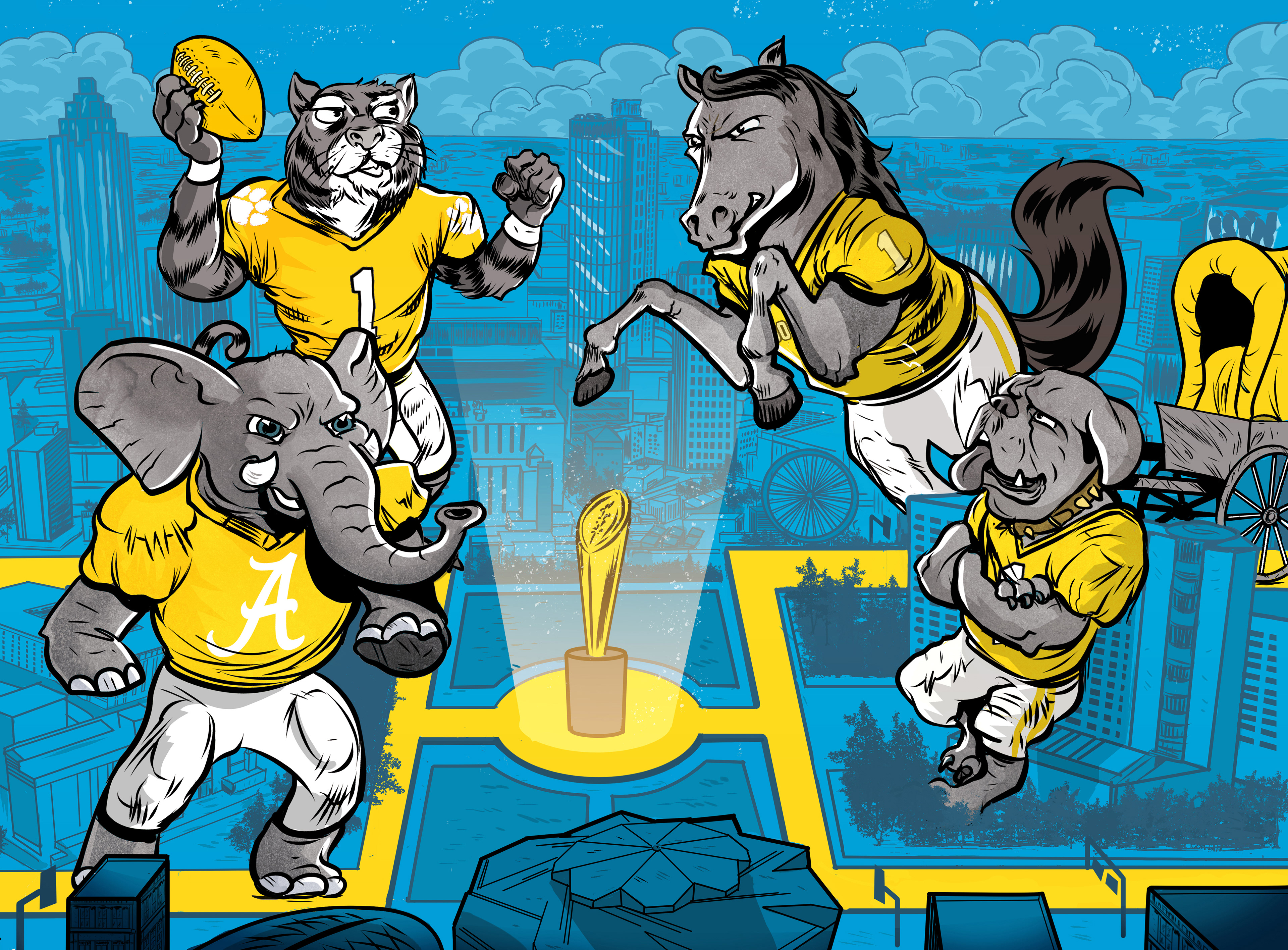 Illustrating a screenplay by Emmy-winning author Alan Yang, co-creator of Master of None.
What would happen having a father like LaVar Ball.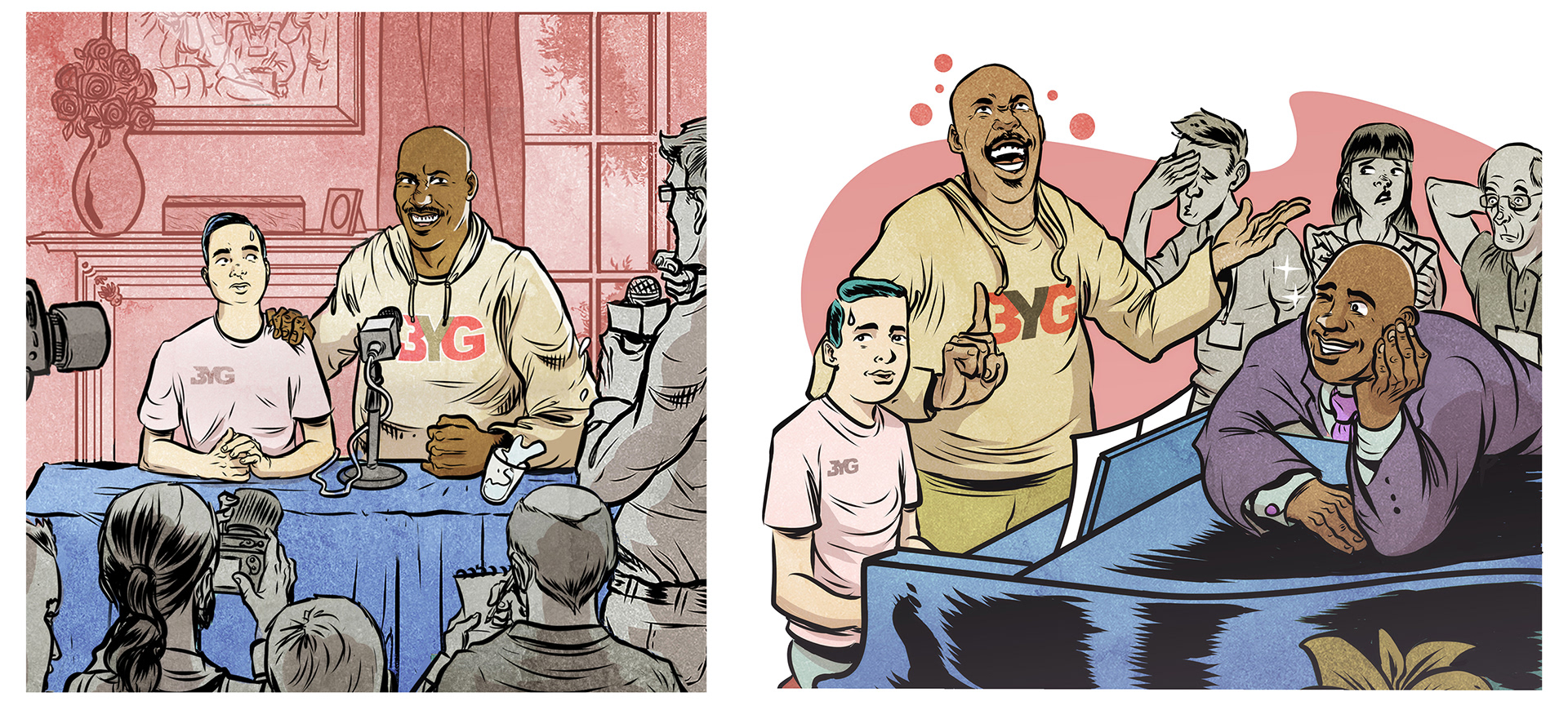 Who can defeat these patriots?
Illustration for an article about tactics by different NFL teams to win one of the best teams on the way to Superbowl.

Art Directed by Christopher Delisle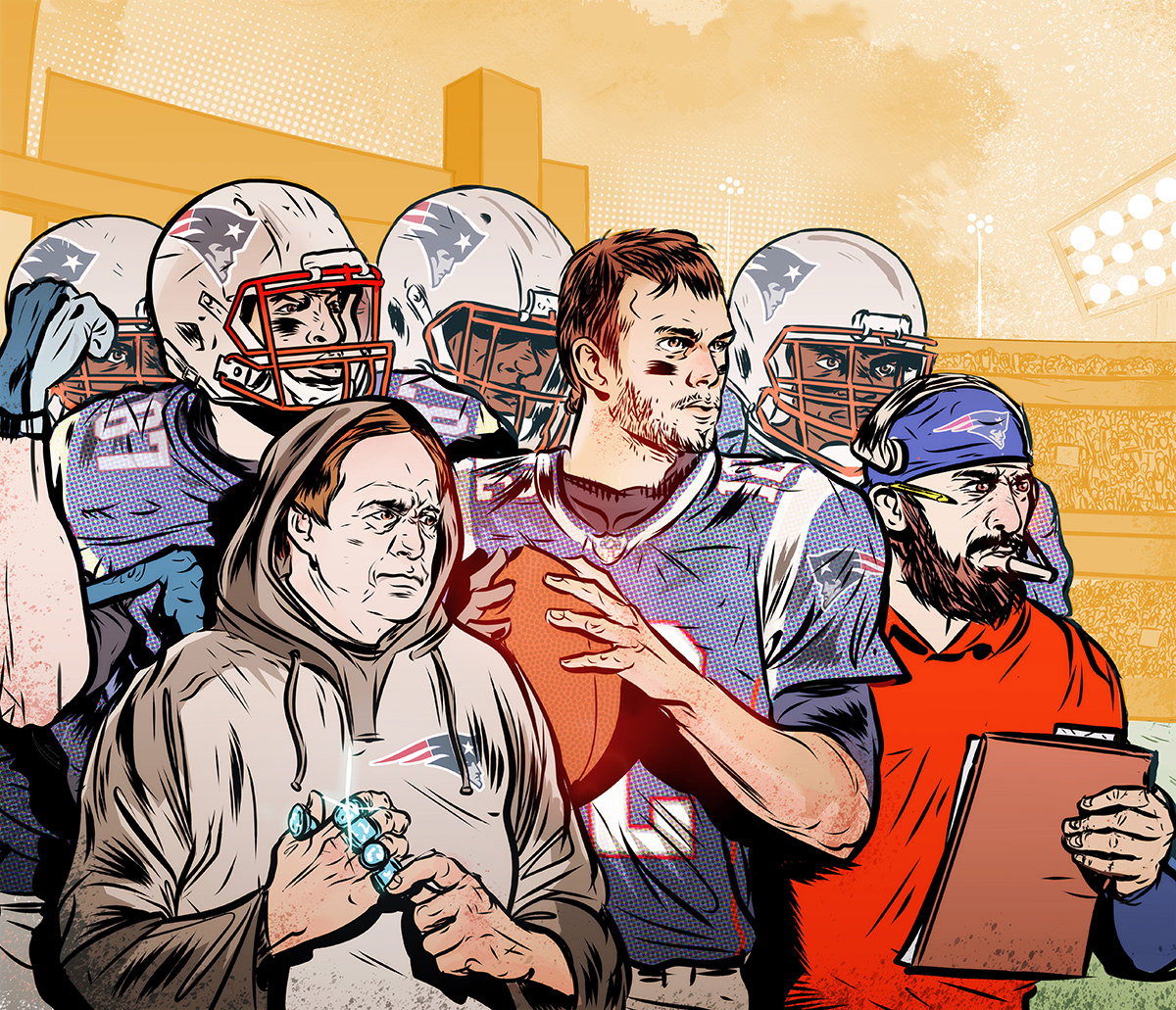 Illustrating the holidays of NBA´s star Kevin Durant in Madrid, which ended up with a life change and ultimately joining the Golden State Warriors.
Art Directed by Rami Moghadam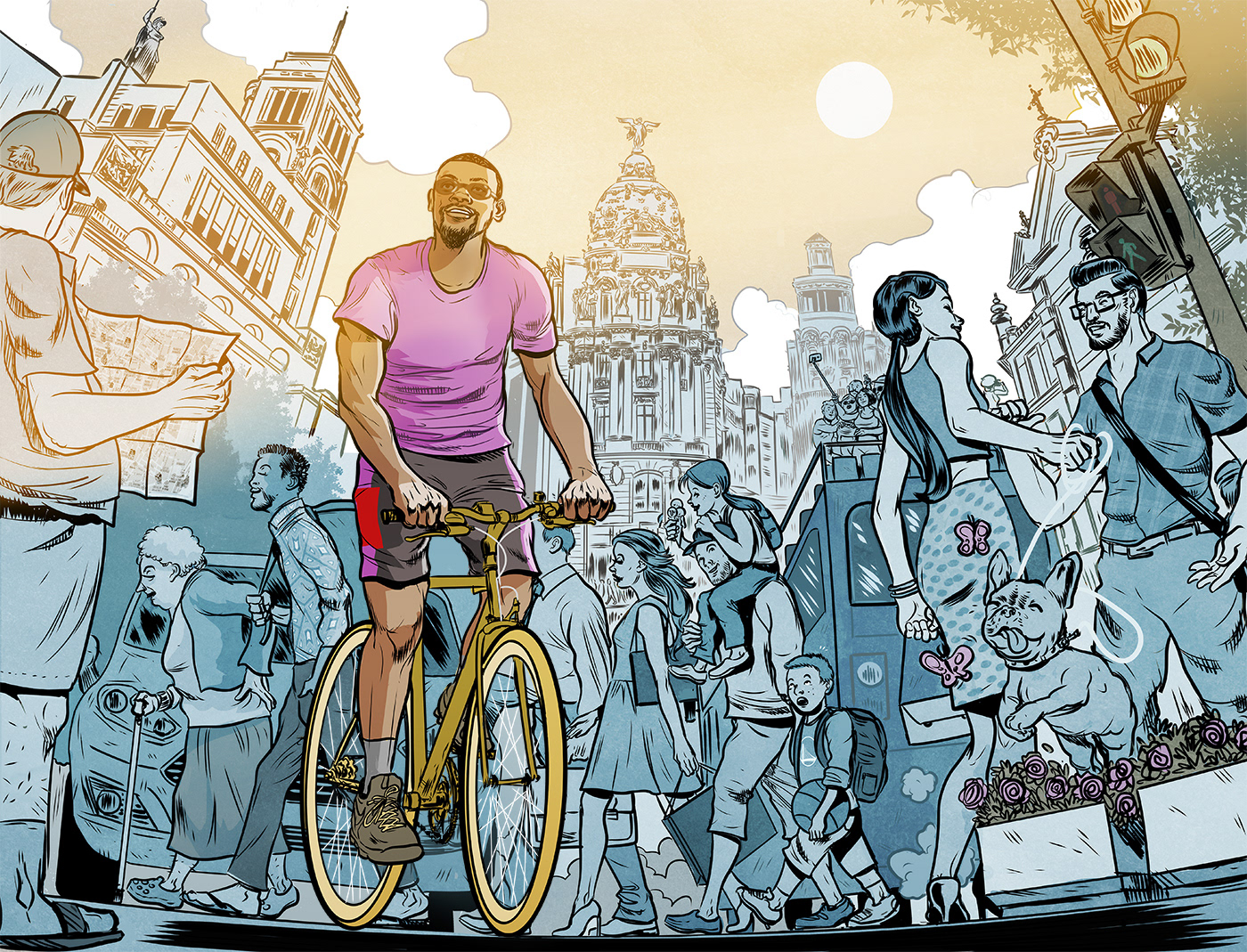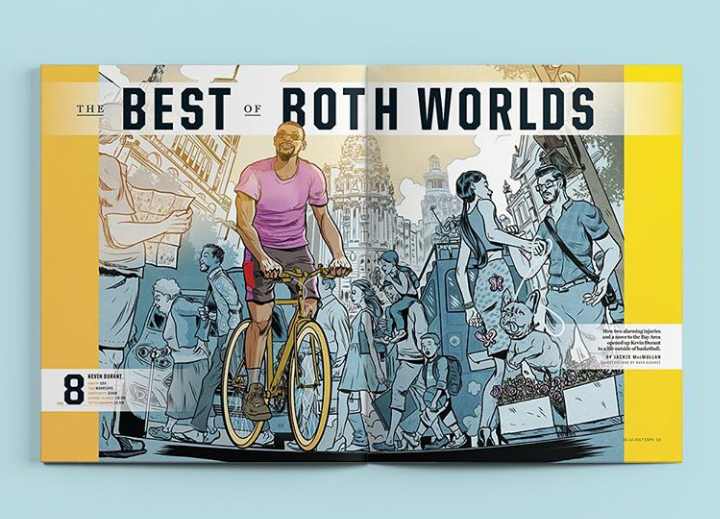 Art Directed by Munehito Sawada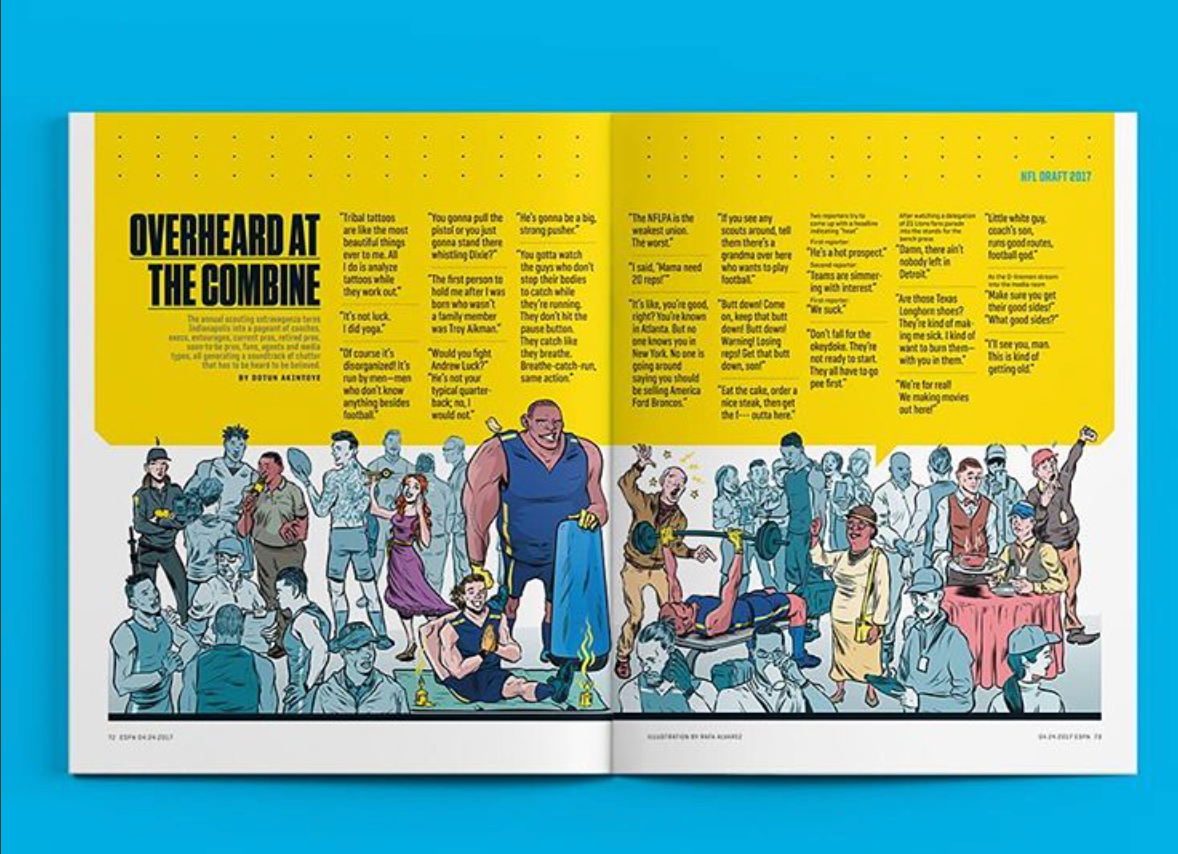 Art Director Munehito Sawada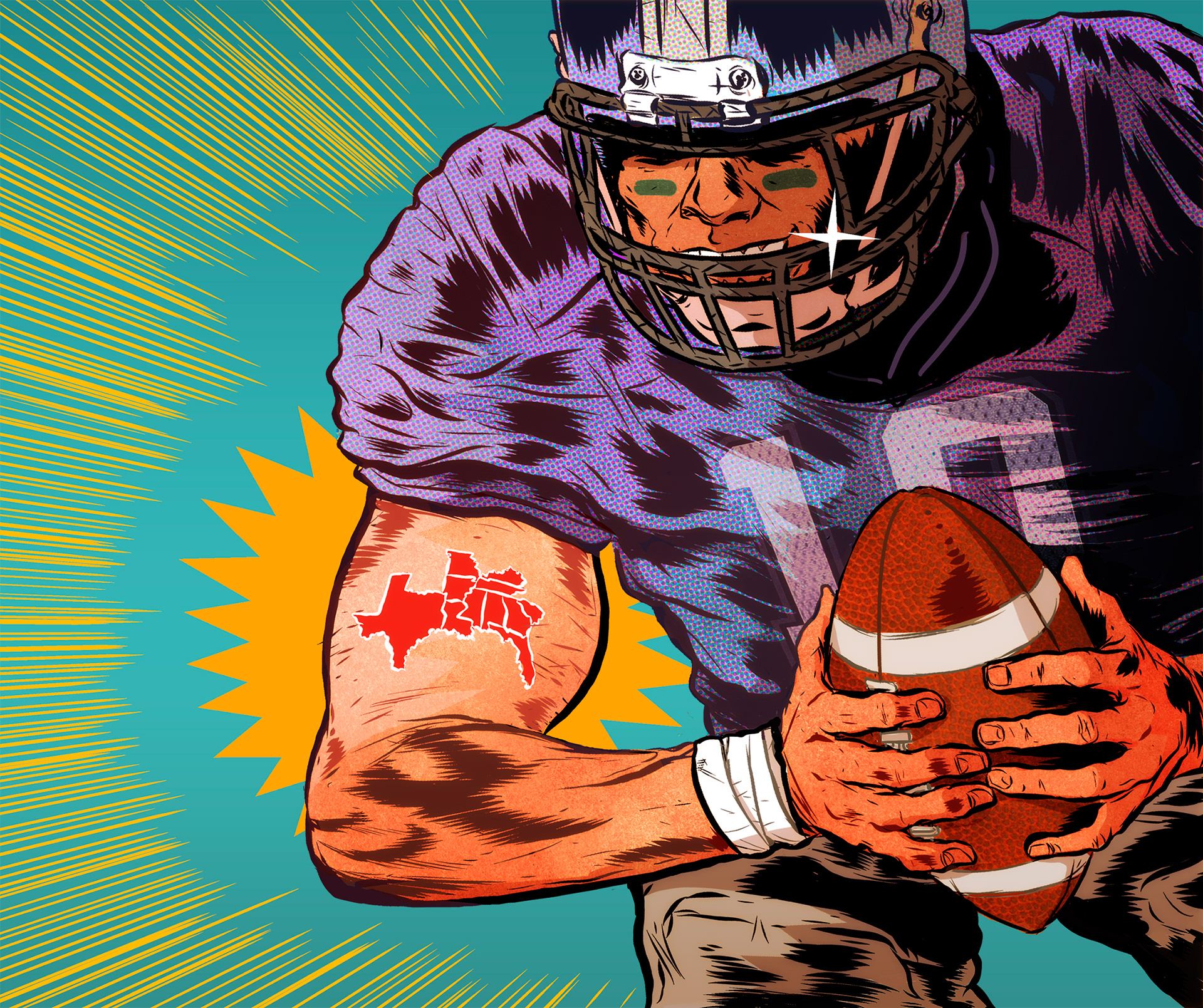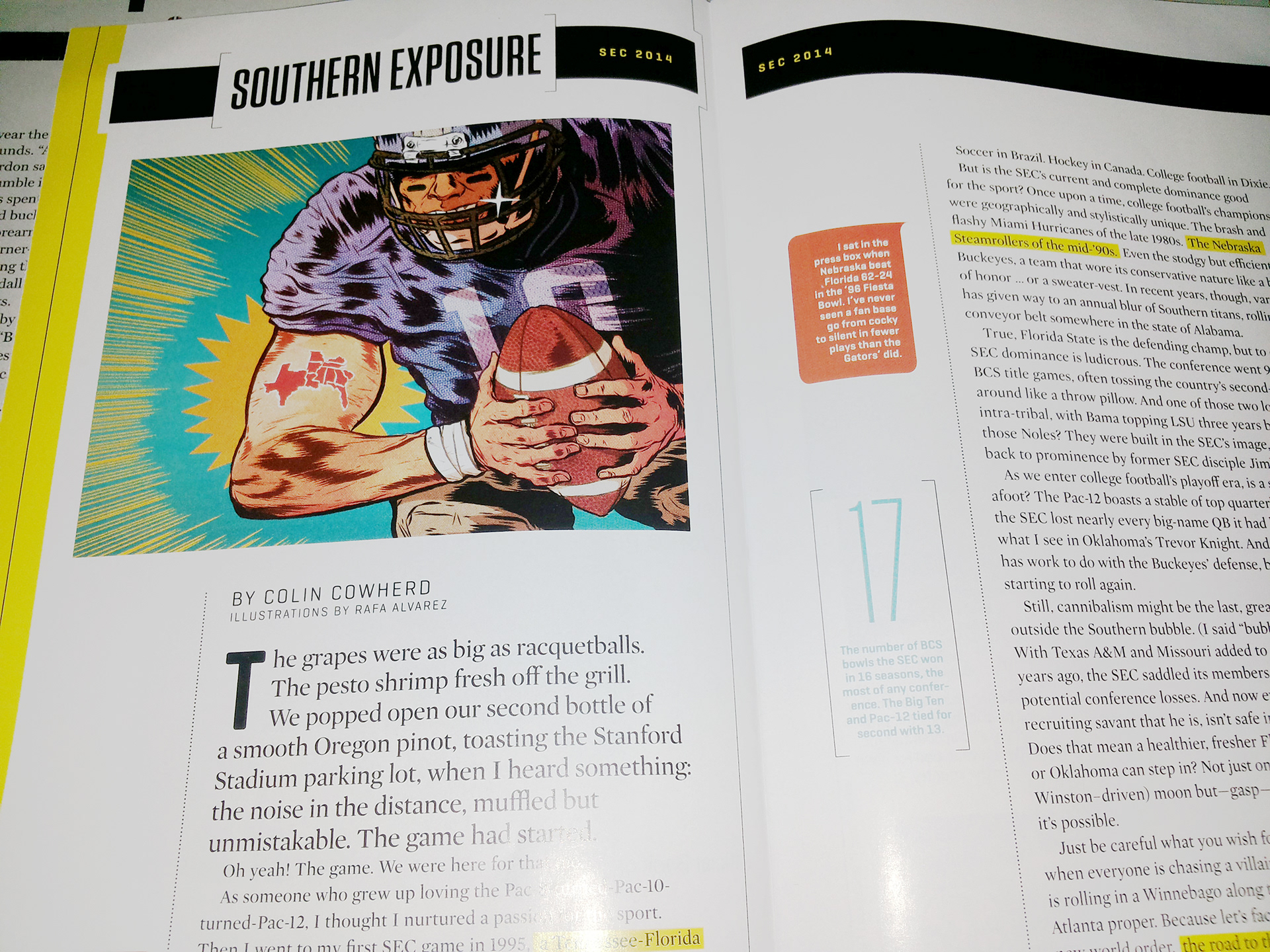 Alternative rough sketches and ideas:

Art Director Chris Delisle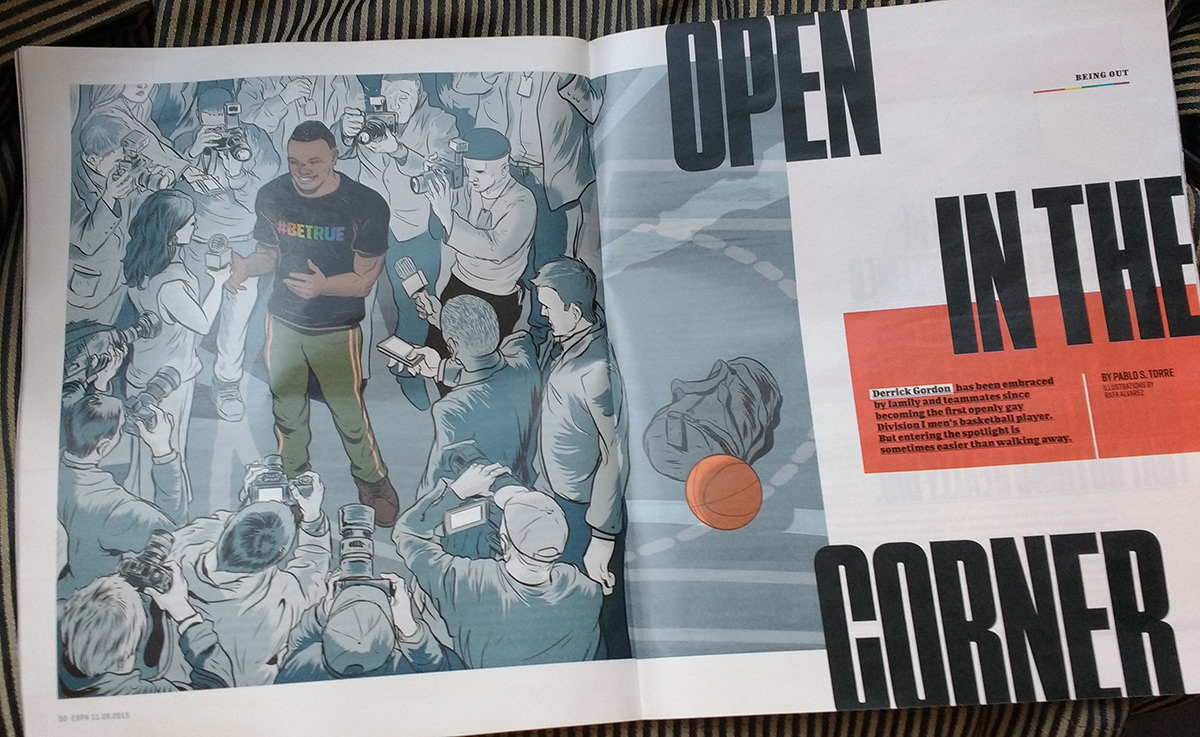 Art Director Munehito Sawada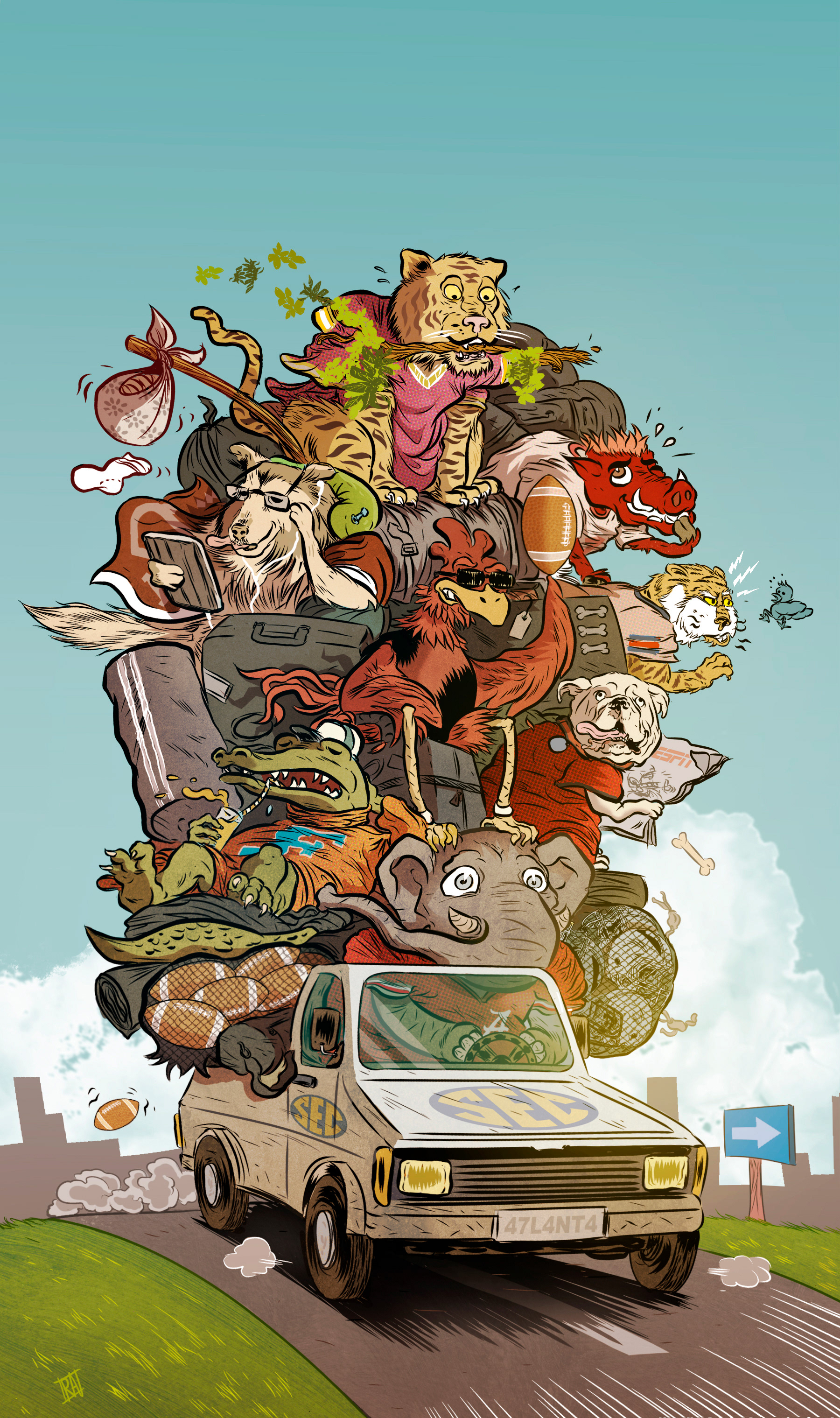 Art Director Christopher Delisle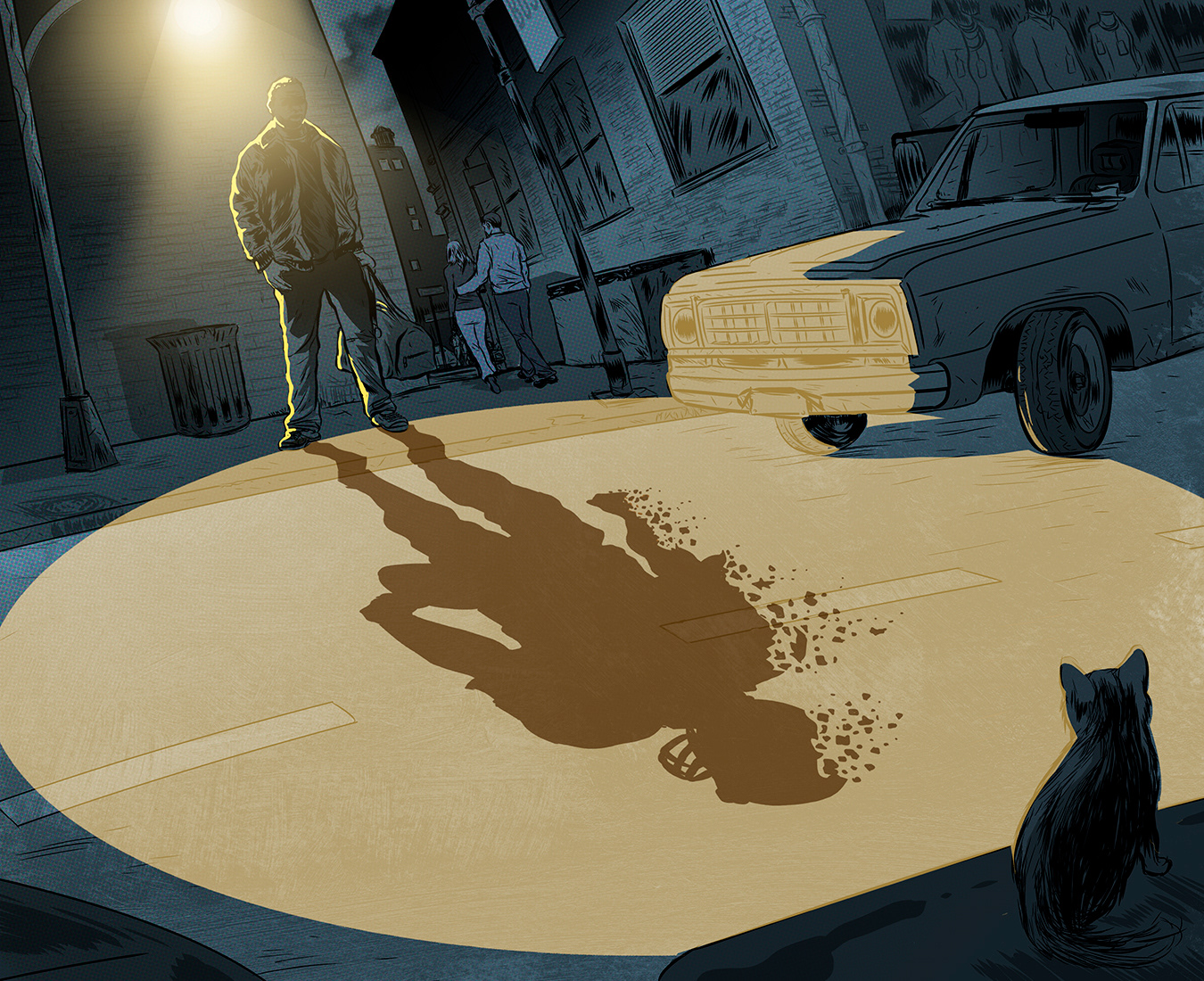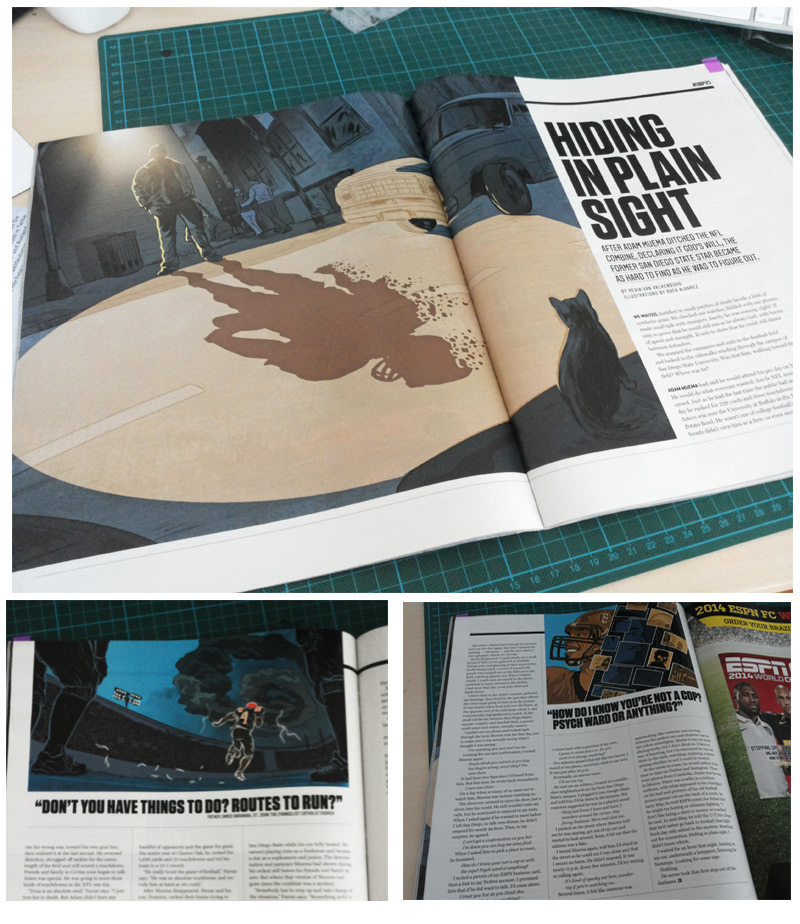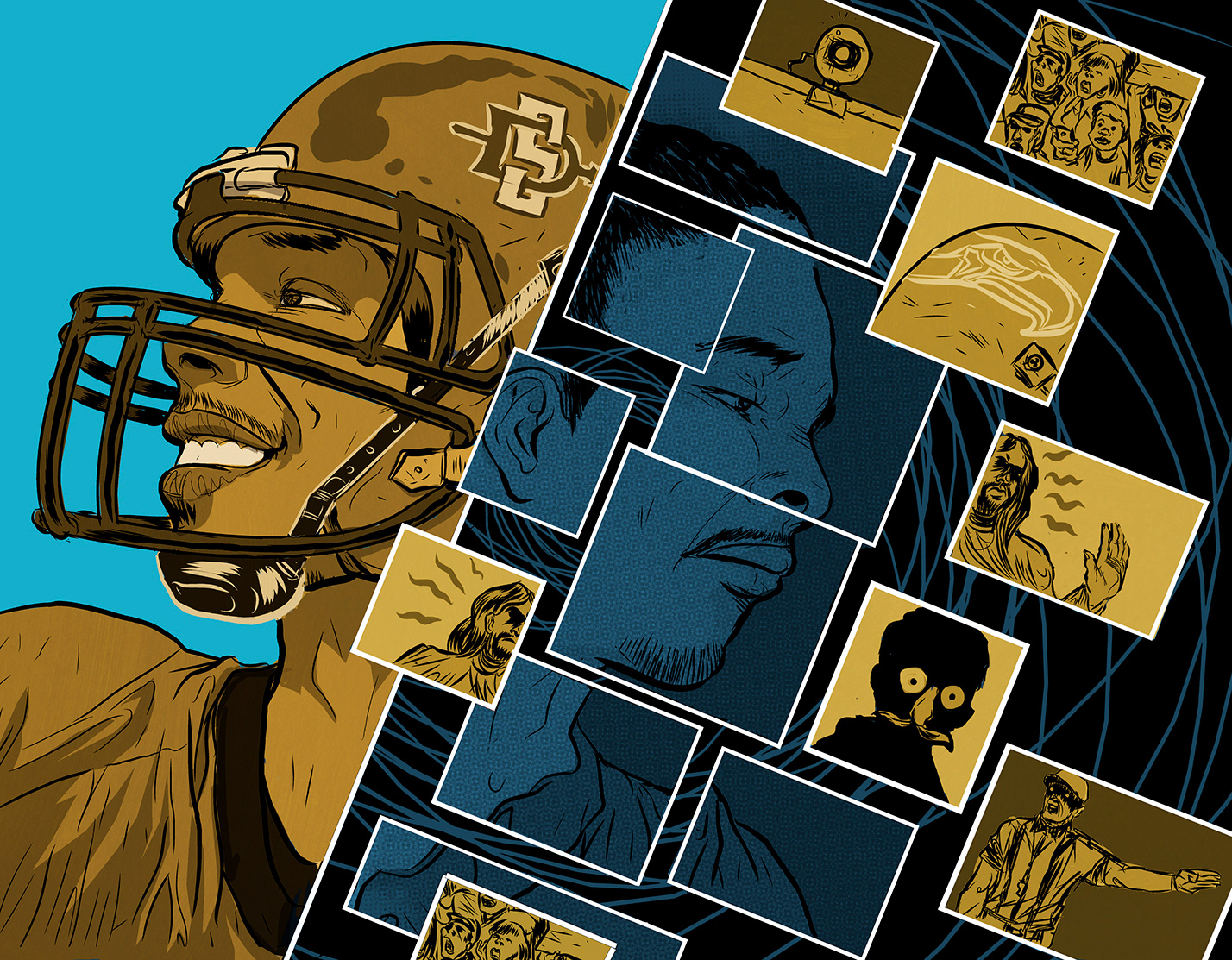 Alternative ideas and sketches:
Cover option. Art Director Munehito Sawada.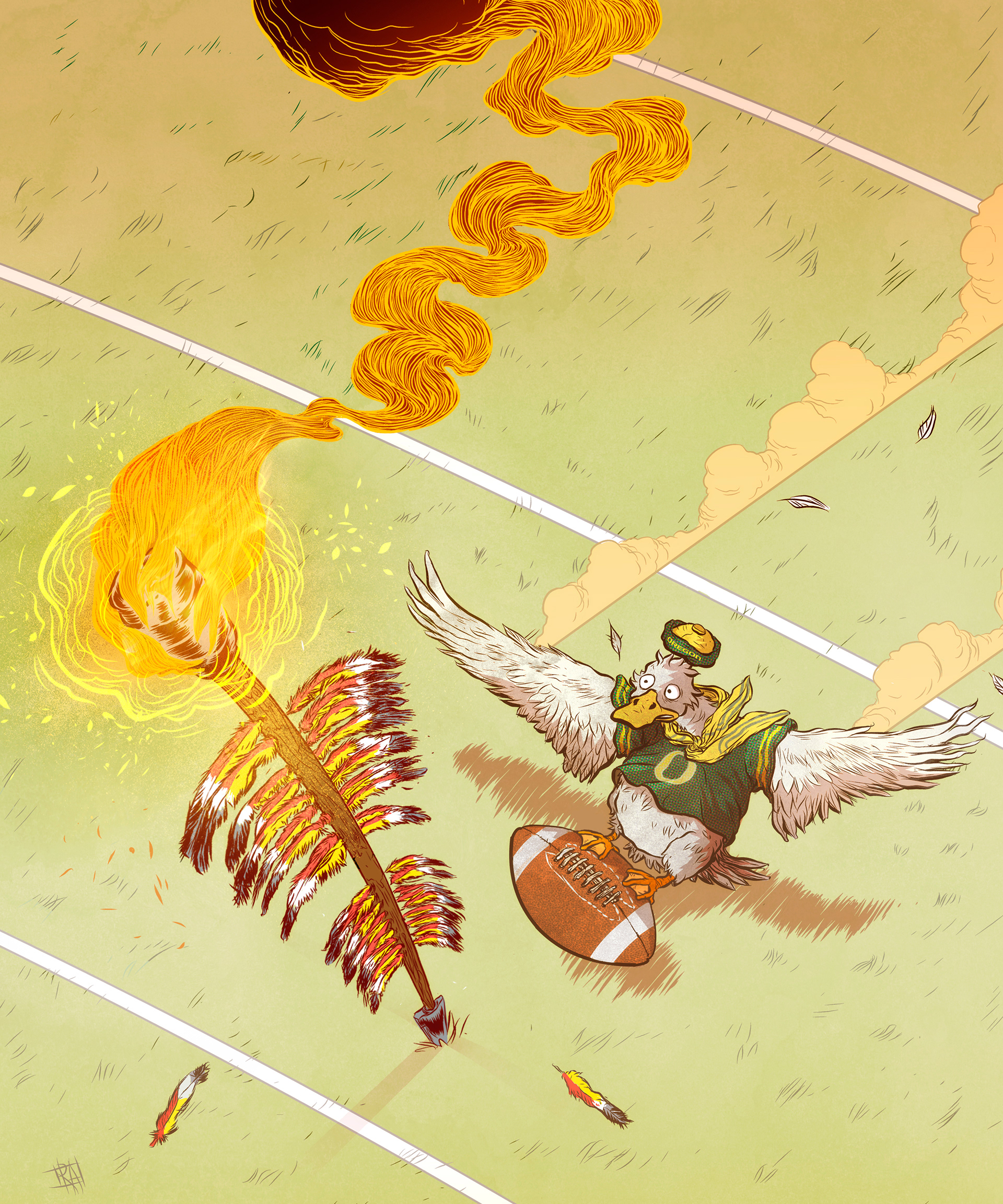 Alternative ideas and sketches: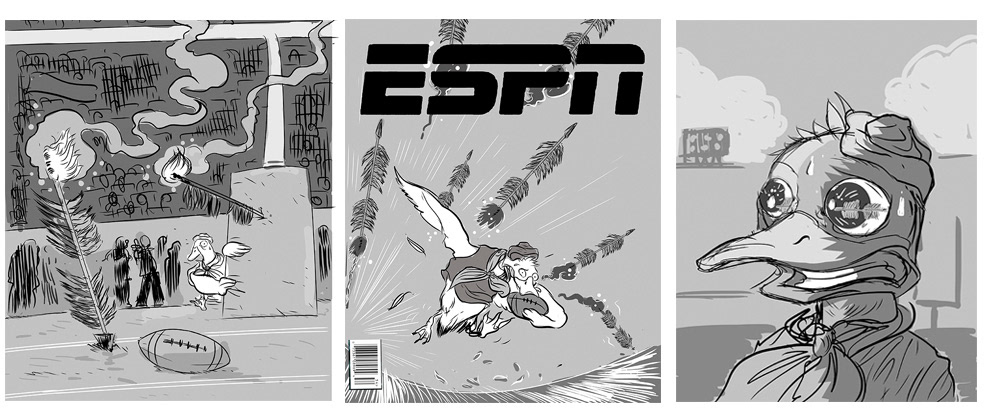 Kentucky Derby Confidential
Art Directed by Chris Delisle and Chin Wang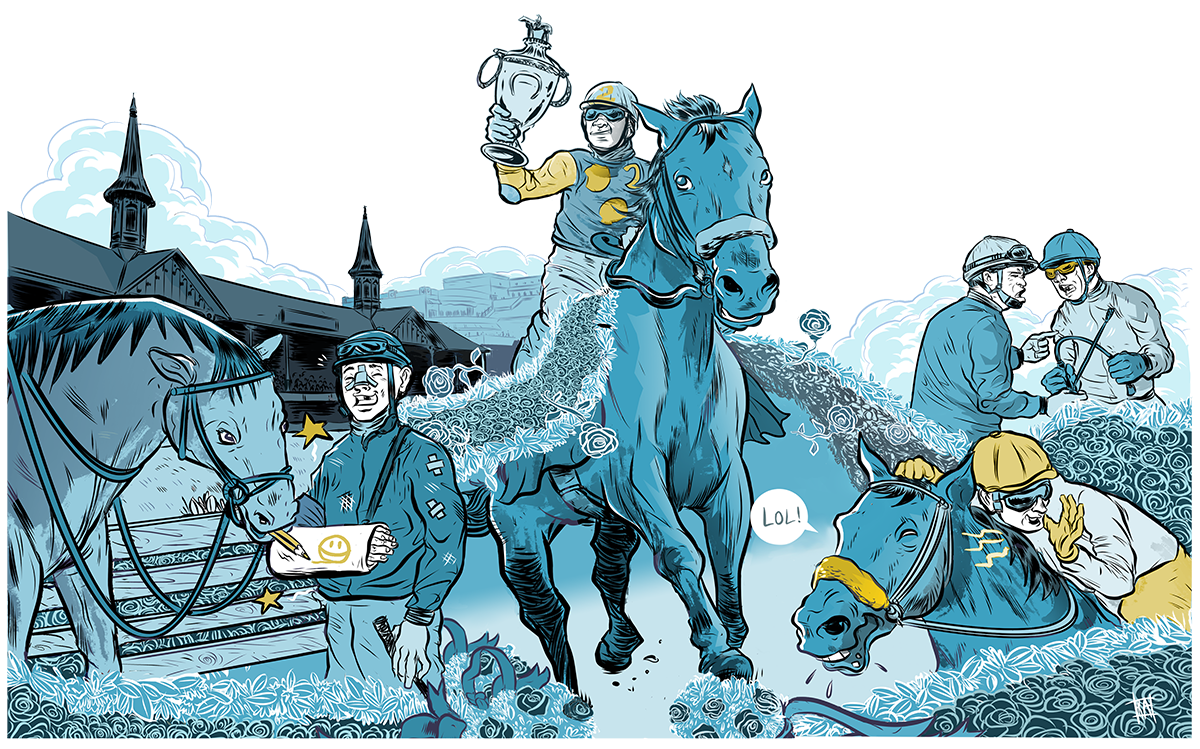 ESPN Confidential Spot Illustrations
Art Director Munehito Sawada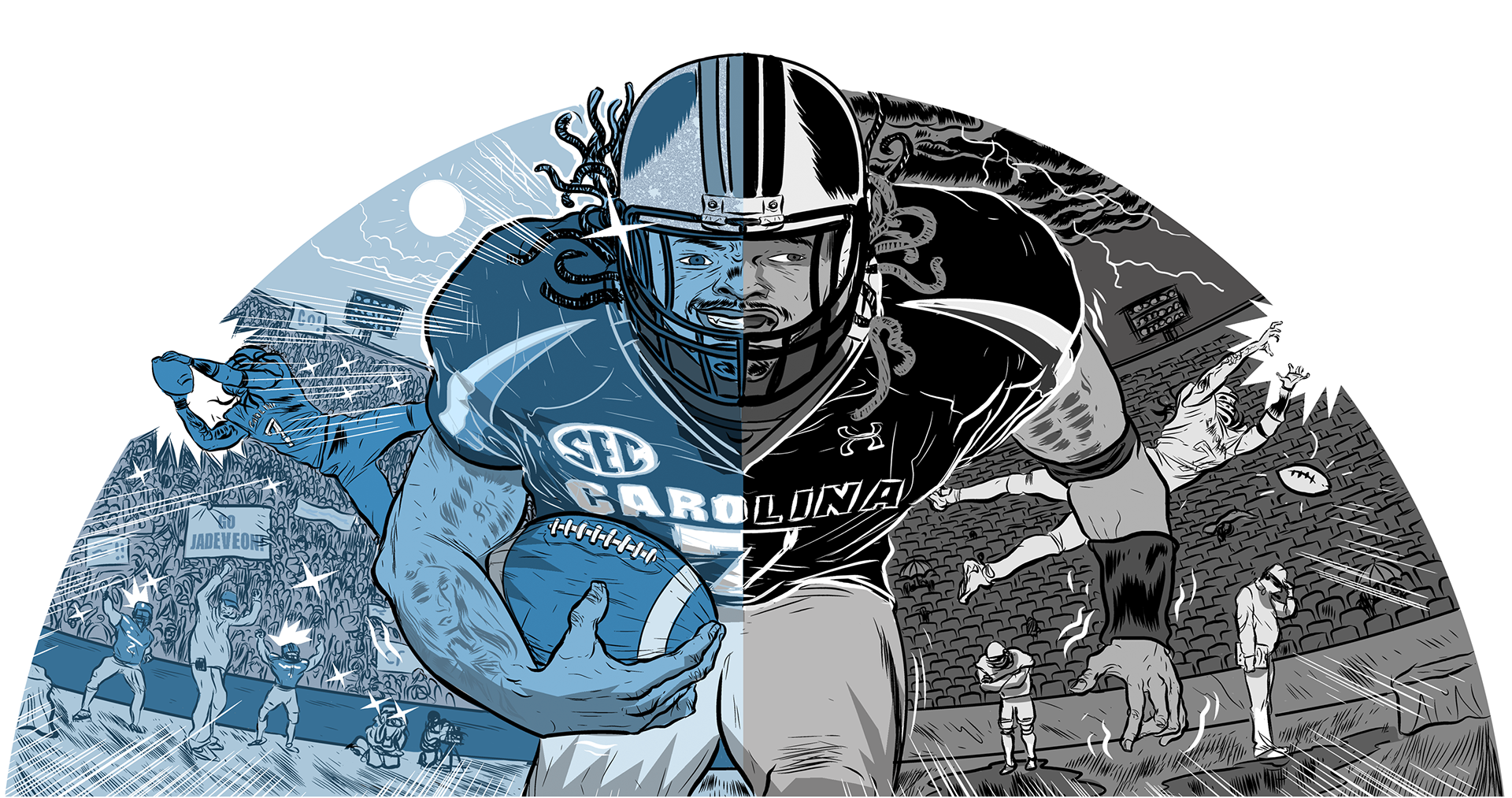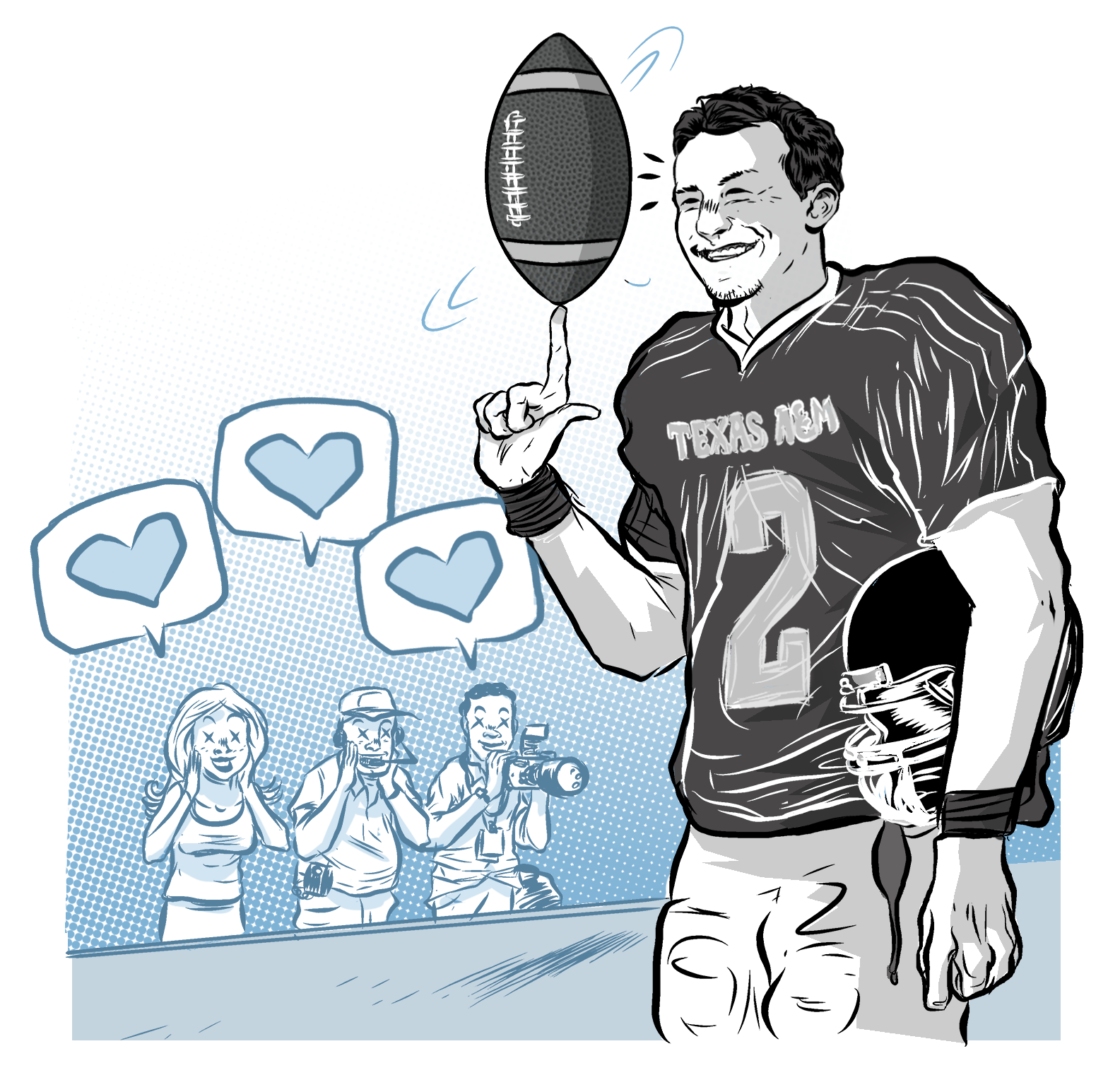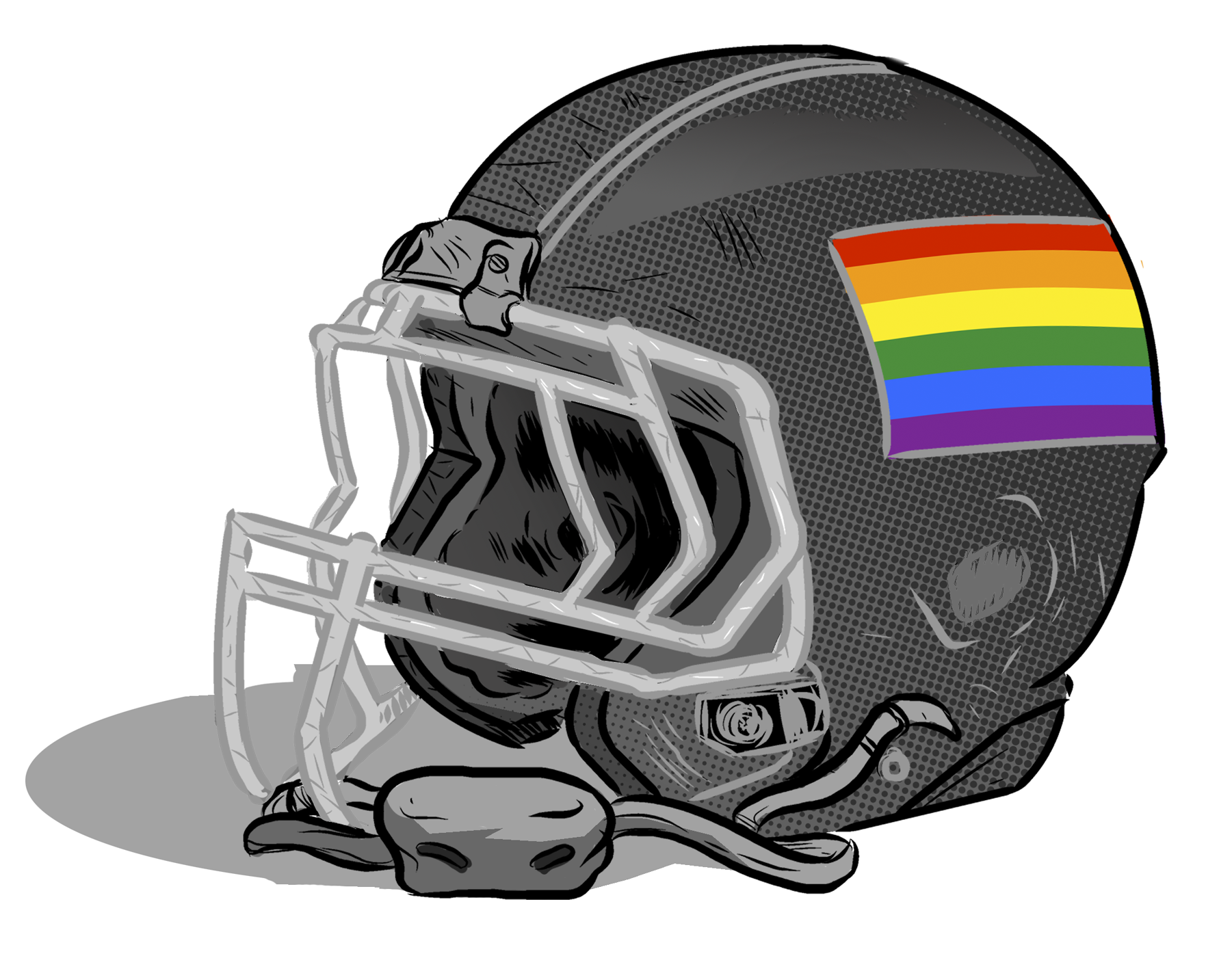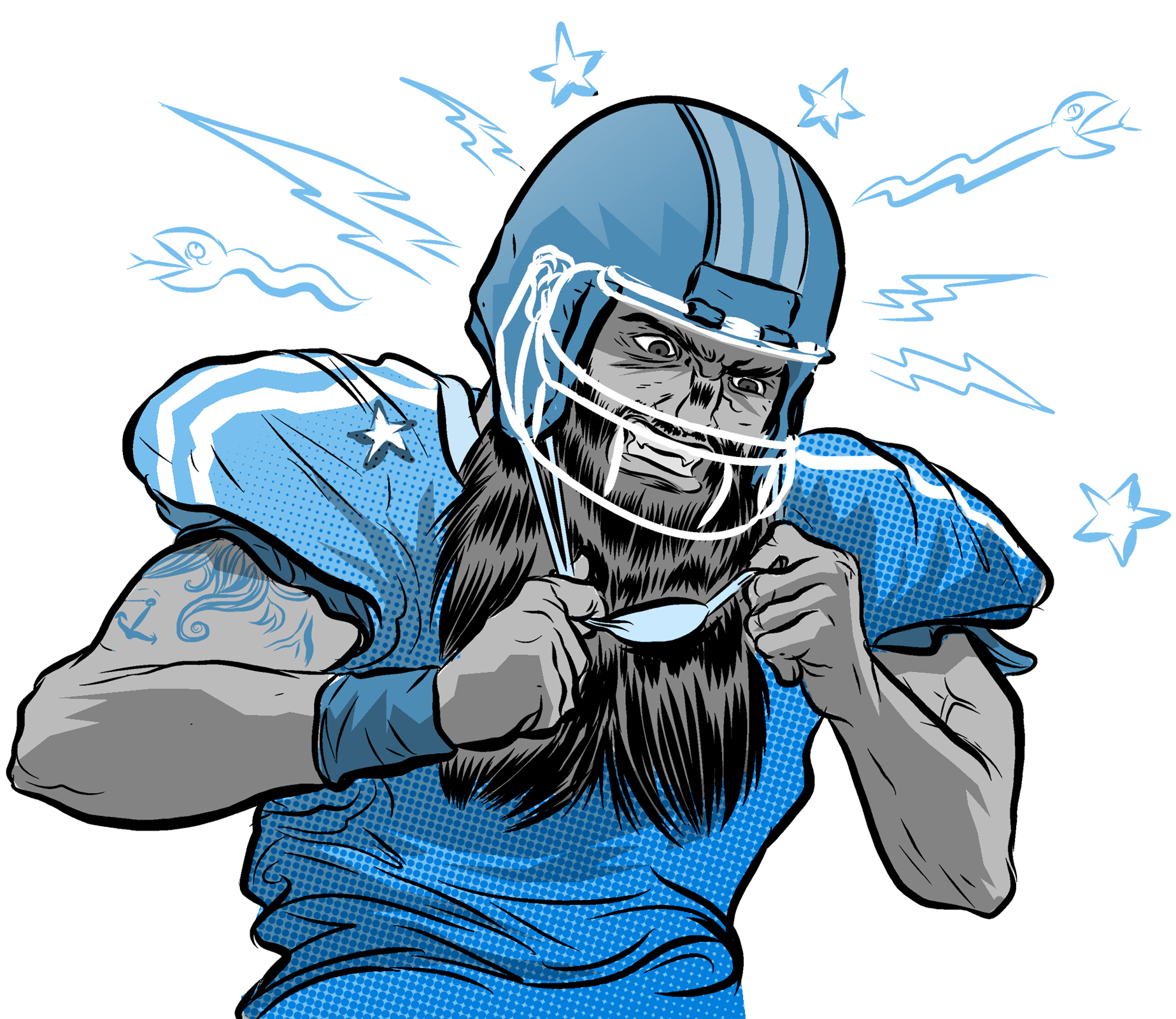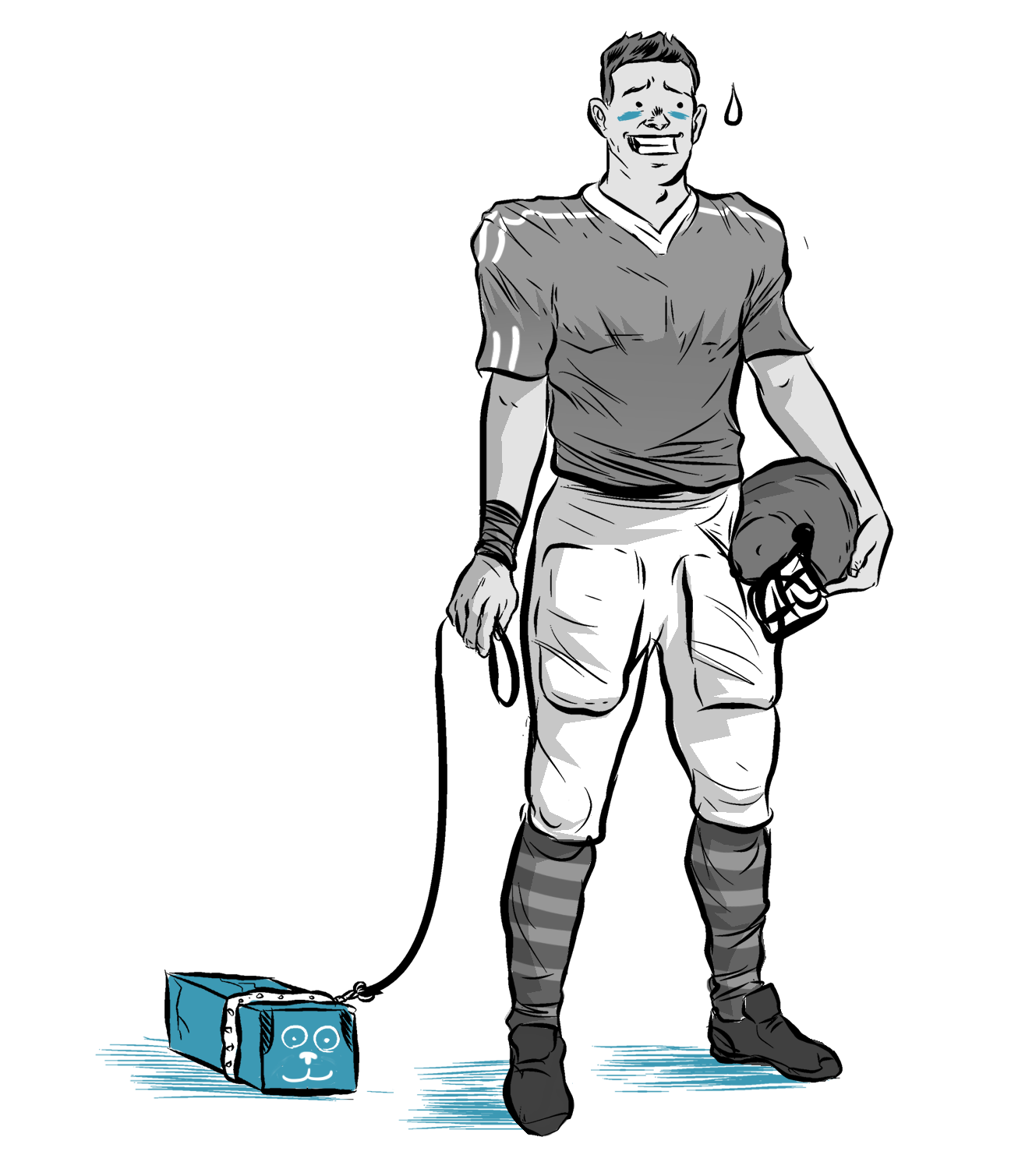 The Turkey Bowl

Football tactics to reign over your father in low at Thanksgiving! Illustration and innovative comic diagrams

Art directed by Munehito Sawada